Today is - Thu Sep 21 2023
Frazier Park
Kern County Sheriff's Office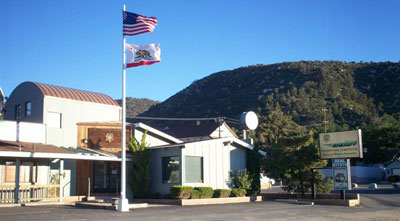 Frazier Park Substation
617 Monterey Trail, Suite #C
Frazier Park, CA. 93225
Phone: (661) 245-3440
FAX: (661) 245-1359
The Frazier Park Substation serves what is commonly referred to as the "mountain communities." There are actually eight distinct communities within the service area: Frazier Park, Fort Tejon, Grapevine, Lake-of-the-Woods, Lebec, Los Padres Estates, Pine Mountain Club, and Pinon Pines. A conservative estimate of the static population is about 10,000.
The area is heavily used for all types of recreation on a year-round basis. The State Park at Fort Tejon attracts an estimated 80,000 visitors annually. The Forest Service estimates the Mount Pinos Recreation Area attracts 234,000 visitors annually, with their peak periods being unpredictable due to weather. The National Forest areas are popular with campers, hunters, hikers, and skiers. The Hungry Valley State Recreational Vehicle Area has about 75,000 visitors annually.

Approximately 12 miles of Interstate 5 bisects the response area and includes two large rest areas in Lebec. I-5 is the main link from southern California to northern California and the Pacific Northwest regions. The route is a favorite for drug traffickers. Law enforcement agencies in the area seize hundreds of thousands of dollars in illicit drugs along this route annually.
The service area encompasses approximately 400 square miles of mountainous terrain accessed primarily by winding two-lane roadways and dirt trails. The substation is located 50 miles south of the Sheriff's Office Headquarters Facility, in Bakersfield. Los Angeles and Ventura Counties border the Frazier Park Substation to the south and to the southwest.
The Frazier Park Substation consists of one sergeant, one senior deputy, seven deputies, one full time office service technician, and five citizen service unit volunteers.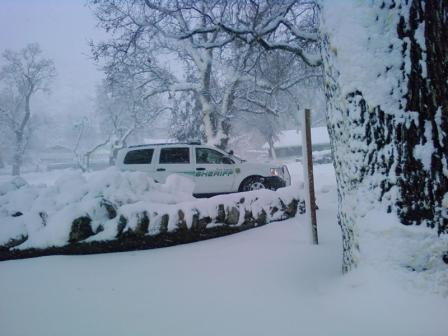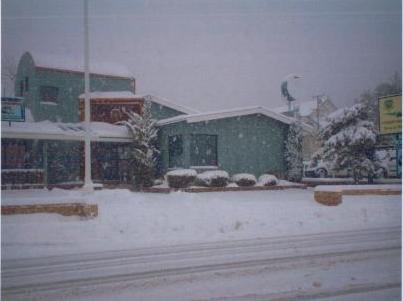 Informational Links
Road Conditions
County of Kern
Other State Agencies
Points of Interest