Today is - Thu Sep 21 2023
Special Investigations
Kern County Sheriff's Office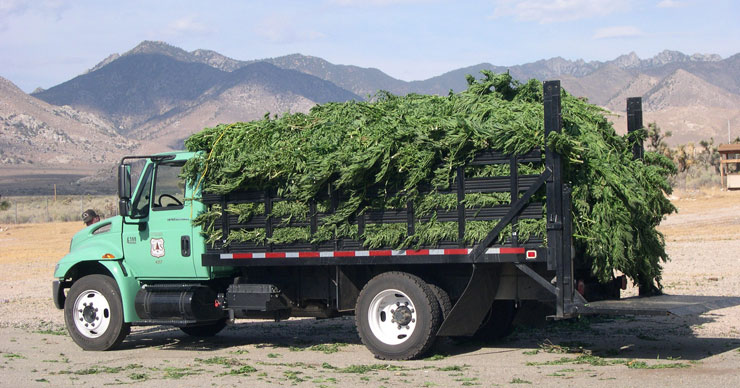 Gang Suppression Unit - G.S.U.
And
Narcotics Task Force - N.T.F.

The Sheriff's Narcotic Division began in the early 1970's as part of a county-wide project called Narcotics Task Force (NTF.) The NTF was staffed by officers from various law enforcement agencies within the county and was a concerted effort against street drug users and dealers. After the task force disbanded, the Sheriff's Office maintained its investigators and they worked as a unit within the Detective Division. In 1990 Narcotics became its own division.
Officers assigned to the Narcotics Unit are experts in the various areas of narcotics enforcement such as the recognition of the symptoms of drug use.
Narcotics Hotline: (661) 392-6003