Today is - Thu Sep 21 2023
Ridgecrest
Kern County Sheriff's Office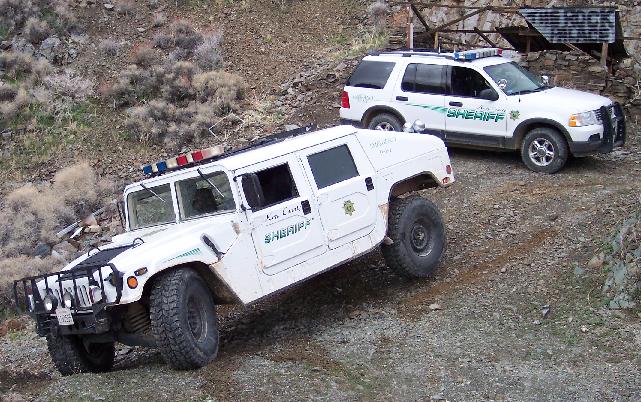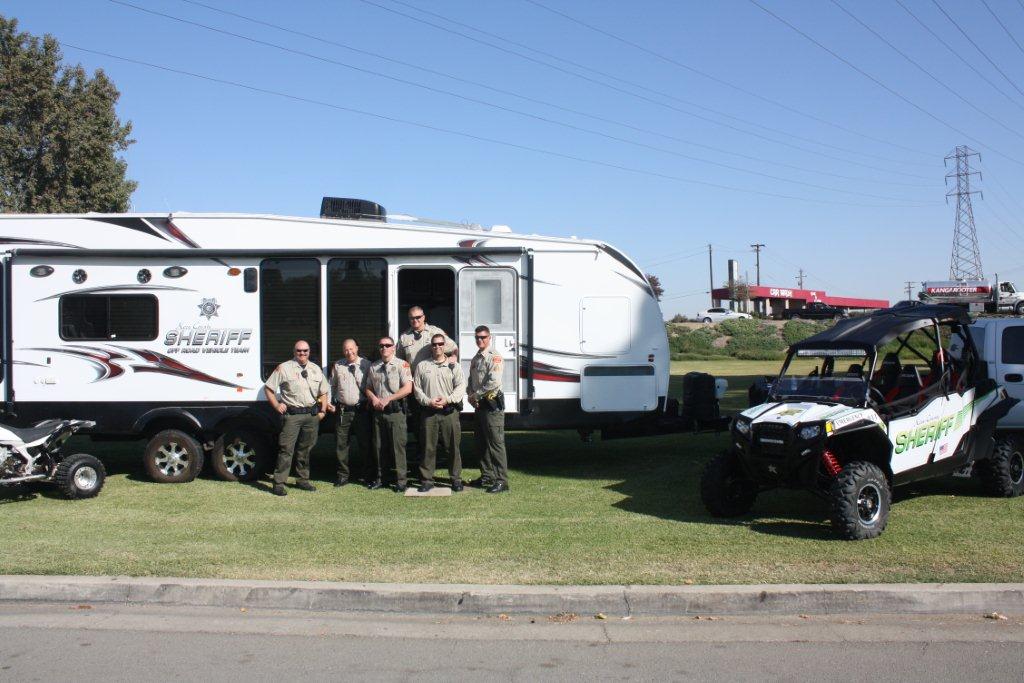 Ridgecrest Substation
128 E. Coso Ave.
Ridgecrest, CA. 93555
Phone: (760) 384-5800
Fax: (760) 375-9884
Originally established in the 1930s, the Ridgecrest Substation geographically covers approximately 1026 square miles, giving the substation the largest response area of Kern County's Substations. The Ridgecrest Substation is located at 128 East Coso Street in Ridgecrest, approximately 120 miles east of Bakersfield. The Ridgecrest Substation provides law enforcement services to the approximately 40,000 residents of Ridgecrest, China Lake Acres, Inyokern and Walkers Pass. Also included in the Ridgecrest Substation's response area are the historic mining communities of Garlock, Randsburg, Johannesburg, and many isolated mining camps in the El Paso Mountains south of Inyokern.
In keeping with the Sheriff's Office mission, the Ridgecrest Substation is committed to work in partnership with our community to enhance the safety, security and quality of life for the residents and visitors of Kern County through professional public safety services. Ridgecrest Substation has one sergeant, one senior deputy sheriff, and eleven deputy sheriffs. The deputies handle patrol duties as well as provide security for the two Ridgecrest Superior Courts.
The Ridgecrest deputies respond to a variety of service request. From 911 calls to downed aircraft, the Kern County Sheriff's Office is ready to respond and render appropriate assistance.
The Substation is open to the public from 8 a.m. to 5 p.m. weekdays. After hours and on weekends courtesy phones are located outside the station allowing the public to speak to staff. The Sheriff's Office Communications Center is also available 24 hours at 1-800-861-3110 (outside of Kern County dial 1-661-861-3110.)