Today is - Thu Sep 21 2023
Kern Valley
Kern County Sheriff's Office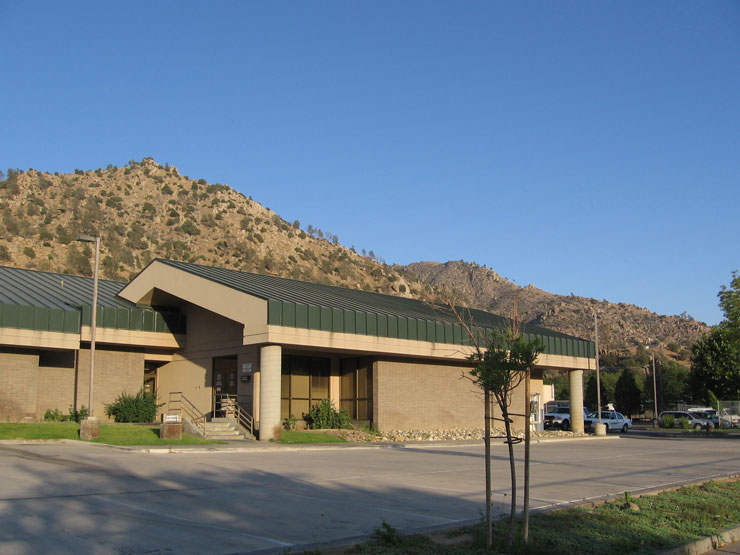 7046 Lake Isabella Blvd.
Lake Isabella, CA 93240
Phone: (760) 549-2100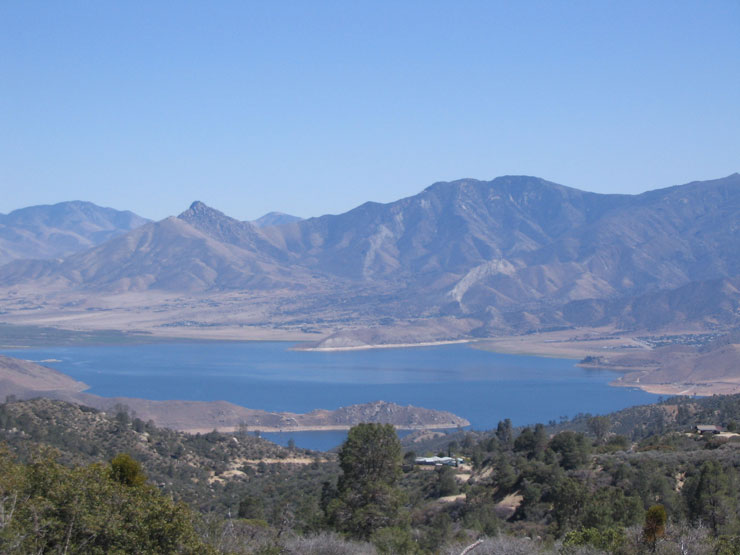 Lake Isabella, CA
Substation Supervisor
Sgt Jesse Quiapo is the substation supervisor for the Kern Valley Substations.
Kern Valley Substation History
The Kern Valley Substation encompasses an area of 804 square miles and has a full time population estimated at about 22,000 people. During the summer months the population swells with a large influx of tourists, which can add as many as 50,000 people on a holiday weekend.
The Kern Valley Substation Area is made up of the Kern Valley, with Lake Isabella as the main attraction, the Greenhorn Mountains, the Piute Mountains, Havilah, which was the original county seat, portions of the Breckenridge Mountains, the upper Kern Canyon, and the South Fork Area of the Kern River. The area is diverse in that some of the oldest cattle ranches in Kern County are located here, along with the surrounding forests and the large tourist industry.
In March of 1990 the Substation was moved to the newly constructed county complex on Lake Isabella Blvd., giving the personnel of the Sheriff's Department some much needed room. The old Substation was so small only four desks would squeeze into it. The new facility allows for everyone to have their own desk and workspace and allow for an office for the Area Lieutenant, who uses the Kern Valley Substation for his headquarters for the Northeast Area. The new facility also allows enough room for the California Highway Patrol to lease office space for the officers assigned to the area.
During the summer months the Deputies assigned to the Kern Valley are kept busy with the normal routines of an area with a population 22,000 people. Due to the nature of the area, they are called upon to assist during floods, forest and range fires, snowstorms, and other natural occurrences, along with people involved crimes. A Deputy Sheriff assigned to work the Kern Valley Substation must be adept at working everything from lost children to cattle thefts.
There is also very close cooperation between the personnel of the Kern County Sheriff's Office and the California Highway Patrol, Bureau of Land Management and the United States Forest Service. The Kern Valley is located 50 miles east of Bakersfield and 60 miles west of Ridgecrest, so help can be a long way off when it is needed. The officers of these agencies depend on each other heavily and there is a high degree of camaraderie among them.
The Kern Valley is one of the most picturesque areas in Kern County and as such it is a good place to work and live. It is truly an area of four seasons and beautiful scenery. It has a lot of history and enjoys a friendly atmosphere.