Today is - Fri Dec 01 2023
Park Ranger
Kern County Sheriff's Office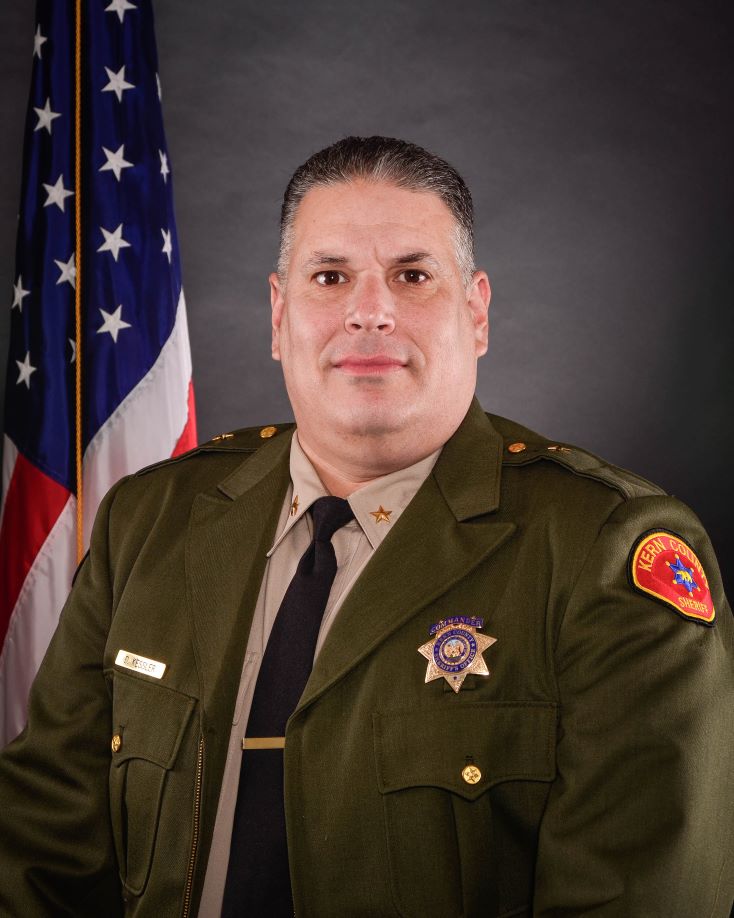 David Kessler
(Sheriff's Chief Deputy)
The Kern County Sheriff's Office Park Ranger Bureau is tasked with overseeing and managing law enforcement activities conducted by Kern County Park Rangers. This bureau is composed of uniformed patrol personnel who are responsible for ensuring the safety and security of various county parks and buildings. Within the Park Ranger Bureau, two distinct divisions exist: the Park Operations Division and the Building Protection Division.
The Park Operations Division is responsible for the management and oversight of several key recreational areas, including Lake Isabella, Lake Ming, Buena Vista Aquatic Recreational Area, Hart Park, and Lake Woollomes. Additionally, this division takes charge of supervising the safety and security of the county's 35 neighborhood parks and campgrounds, spread throughout Kern County.
On the other hand, the Building Protection Division is primarily focused on safeguarding various county properties. These properties include the County Administration Center, the Department of Human Services, Child Support Services, the Public Service Building, and the Southeast Center.